"Weekends don't count unless you spend them doing something completely pointless."
I love my weekends! It is my time to unwind, catch up with the kids, friends, family and things I want to do for me. Here's a recap of fun things I got to this weekend- I feel I celebrated it successfully!
Friday night I celebrated a close friend's birthday! About a dozen of us went out to eat and then out for drinks, dancing, and lots of laughs!
Saturday we went to Des Moines and stayed with my cousin Casey and his wife. We are soul family and not related by blood at all. Our families have grown up together for generations and it's so fun to introduce our children and have them know that bond and love too!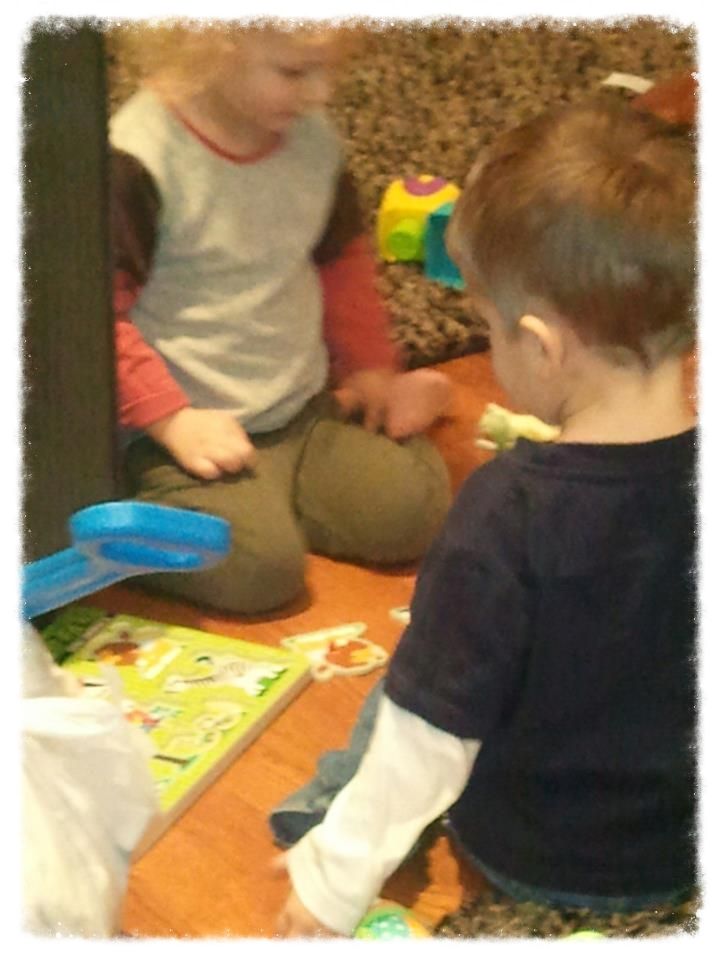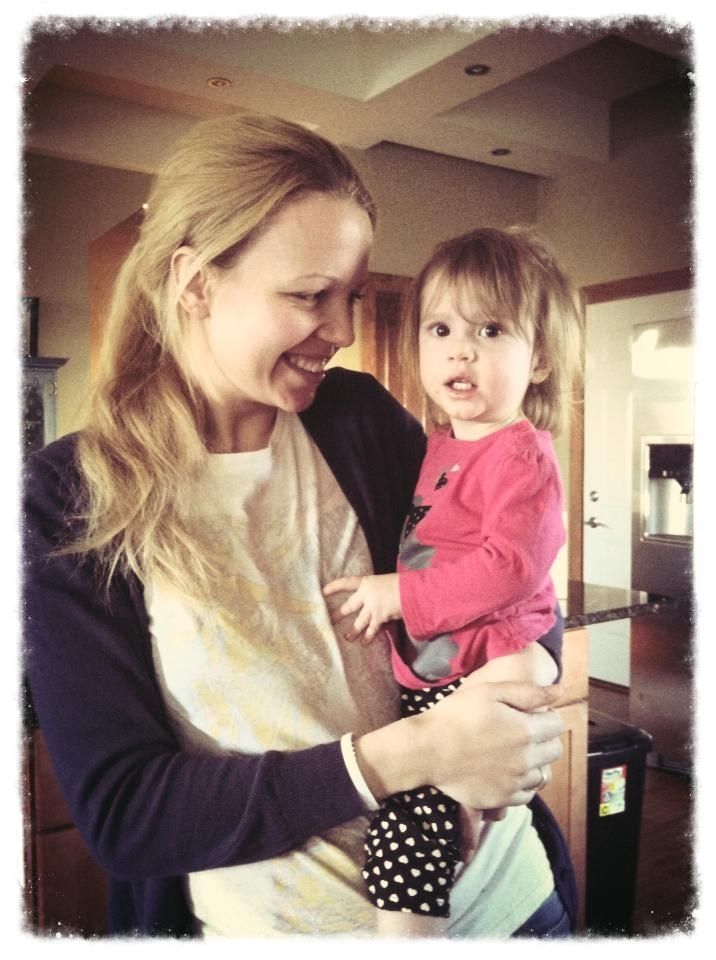 While we were there, Kinsey and I participated in a swap where people bring clothes, books, toys, etc and you look through what people have brought and snag things you like. I got my nephew, kids, and me some fun little things. I scored a Gap leather jacket similar to this one!
Sunday we visited Bill's brother and I got to satisfy my Taco Bell craving. On the way home we saw two beautiful bald eagles in a field. One of them blessed us with it's presence for quit awhile as it took off and flew next to our car for about a half mile. I was able to snap a shot of the beautiful bird.
Sunday afternoon was spent cleaning, loving up the critters, and nap with the kids.
Here's to Monday!