It's my first High Five For Friday! Love this blog topic! I am linking up with 'From My Grey Desk'
I'm so grateful and blessed my family is healthy and living. This week I had a friend lose her father, a friend lose his grandfather, and my sister in law lost her grandmother. I pray for God's richest blessings to those beautiful souls.

I have a passion for animal rescue and will be using my blog to share great organizations, stories, and fundraisers. One of my favorite rescues is PETS out of Panora, IA. Kristine, the president, is a very close friend of mine and a fellow cat lover. This small rescue does absolutely amazing things! They are currently working to assist with an out of state hoarding situation that involves cats and dogs. Year round they help with hoarding cases, kill shelters, other rescues, animals from other counties/states, and all while serving their own county. They do this humbly and are solely volunteered based. 100's and 100's of lives are changed for the better each year by them. Check out their web page, follow them on Facebook, and if you are feeling generous, send them a donation!
My mother is a fun, creative, generous, and loving person! I am thankful to have her in my life. She held her annual Valentine's party on Monday where we eat pizza and cheesecake! I love it every year!
Tonight I get to celebrate another beautiful woman who has joined me in the thirties! I'm so blessed to have gotten to know Shannon better this year and to call her a close friend of mine. She is such a strong person and I am so excited for this next chapter in her life!
My husband made this the best Valentine's ever- he surprised me with a beautiful Pandora bracelet and a heartfelt letter. For those of you who know us, you understand how much this means to me. The letter was the most meaningful part.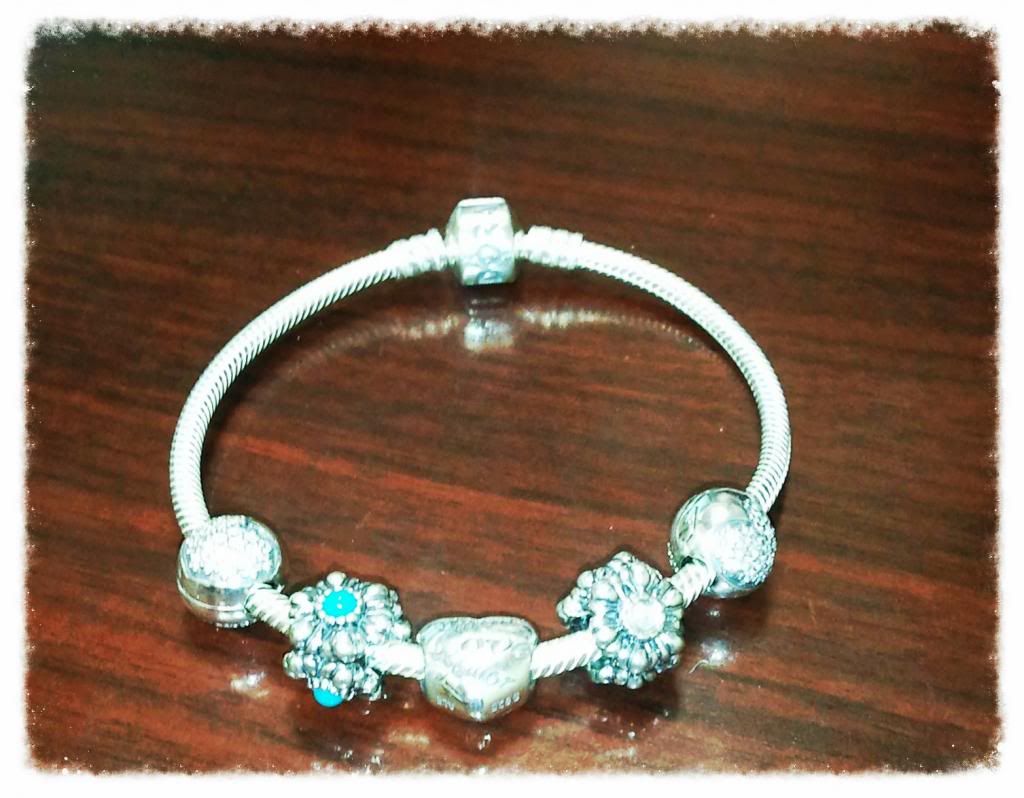 Happy Friday everyone! Love your weekend!