Happy St. Patty's Day everyone!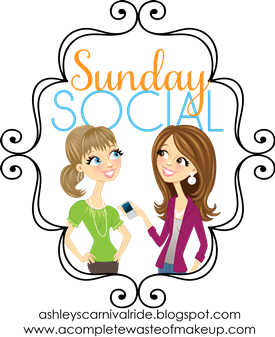 This Weeks Questions:
1. Favorite thing to do on a rainy day? Movies, snuggle, make hamburger veggie soup, stay inside!
2. Favorite thing to do on a Summer weekend? With friends I like to hang out on the boat in the middle of the link with drinks. With my kids, I like to go to the lake and just hang out.
3. Favorite Spring accessory? Fun earrings
4. Favorite way to spend a Winter day? With friends and the kids making dinner and having drinks- snow storms in our small town are fun!
5. What is your favorite season and why? Summer: if I could live in a swimsuit I would. Love the feeling of soaking up the sun.
6. Best birthday you ever had? My 16th was memorable!
Enjoy your Sunday everyone!