Everyone loves to look beautiful and feel beautiful but what makes a person feel even better? Helping someone else feel great about who they are inside and out!
I love doing this everyday, whether it be a sincere compliment, a quick note in the mail, of a little post on Facebook telling someone how I appreciate them. Another way I get to do this with women, is through my work as a Mary Kay Independent Consultant. My motto with Mary Kay is 'A Fabulous You!" Both inside, outside, and within your life, Mary Kay changes lives for the better.
Right now I am having a ton of fun doing makeovers on women. I am participating in the
Mary Kay Makeover
contest and working to make as many women feel and look beautiful as I can. They have a great opportunity to win a $5000 dream vacation and 50 winners will win a $5000 donation to the charity of their choice!
So let's look at our first of these beautiful women who was happy to share her look!
This is Cindy, we've been friends since I started volunteering with the local rescue about 7 years ago. We are bonded by heart through our love for cats. Cindy works as manger of our law enforcement dispatch department in Carroll. She also has several furbabies and volunteers for various rescues transporting animals and fostering.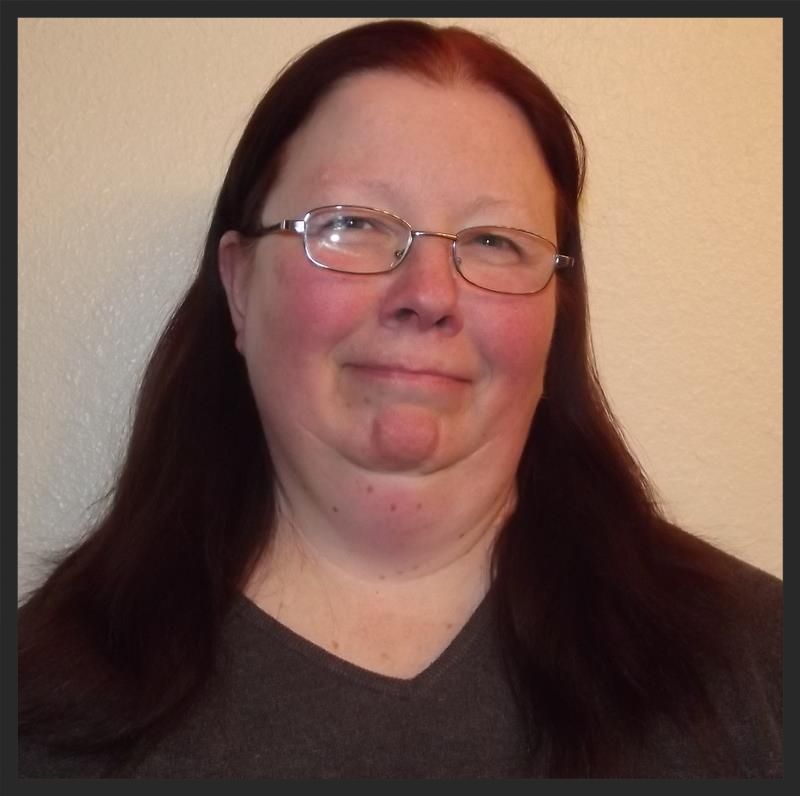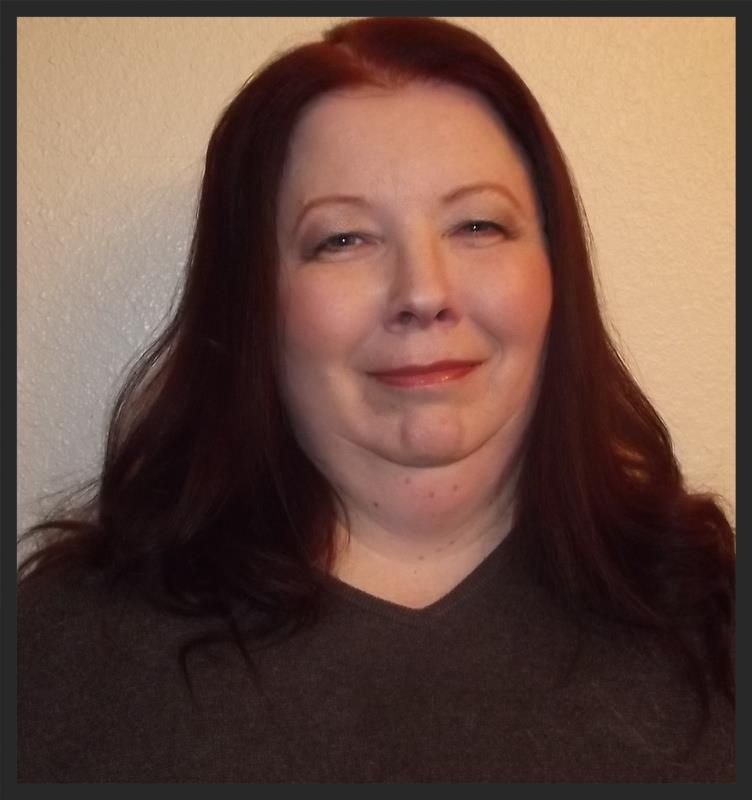 What did we do for Cindy?
Foundation:
TimeWise Luminous Foundation in Ivory 6
I love how it evens out her skin tone and calms the natural rosiness in her cheeks.
Highlighting Powder:
Pink Stardust
Highlighting powder can be used to create space and to highlight important features on your face such as brow bones and cheek bones. We did a 'V' shape around the outer edge of her eye to highlight the brow and cheek bones.
Blush:
Sparkling Cider
This color has some red hint to it that compliments Cindy's hair and skin tone. It looks very natural on her cheeks and show them off beautifully.
Mineral Eye Color:
Crystalline
,
Sienna
,
Granite
Cindy has what we call a 'hooded' eye shape and smaller eyes so I didn't want to use very dark colors on her or it would make them look smaller. I used lighter colors using crystalline all over, sienna in crease area and granite towards the outside. Then I blended. I also highlighted under her eyebrow which gives a more lifted appearance.
Eyeliner:
Mary Kay Bronze Eyeliner
We couldn't go wrong with this color, it matched her hair color and eyebrows perfectly. A black also would have closed her eyes more and brown just wanted have been quit right. We did her outer edges on the top and the full bottom.
Mascara:
Ultimate in Black/Brown
The Ultimate Mascara is a number one seller. It has great staying power and creates volume. We used the black/brown to compliment Cindy's liner and hair color.
Eyebrows:
Cinnibar Mineral Eye Color
As you can see, Cindy has very light and thinner eyebrows before. Creating eyebrows or filling in what you have can really change your look and your eyes. We had a few laughs while I created Cindy's, but they turned out perfect!
Lips:
Mary Kay True Dimensions in Sienne Brulee
highlighted with
Cream and Sugar Nourishine Lip gloss
The Sienne Brulee has a great undertone to compliment her blush and other colors, but by itself it was too much with her ivory skin tone. We softened the look by using the Cream and Sugar Nourishine lip gloss. She has smaller lips so I used a darker color to bring them out more.
Finish:
Mary Kay Mineral Powder in Ivory 2
We finished Cindy's look off with blending some mineral powder all over.
And I am no hairstylist, but we had some fun adding some curls and back combing for some body before her after picture.
How great does she look?